Learn Advanced Program Management Practices
Companies are Seeking New Generation of Program Managers
The new digital economy has spawned a fast paced and agile delivery culture that is slowly becoming a prerequisite for securing a competitive positioning in the marketplace. To keep up with new requirements for innovation and this fast paced delivery, organizations are now seeking a new generation of program managers with advanced skills that can deliver projects and programs for this new economy.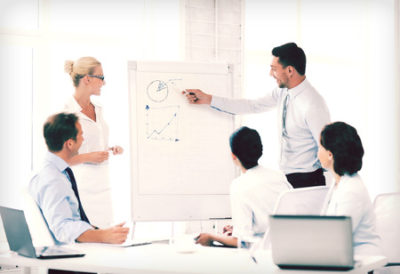 PgMP VIDEO ONLINE COURSE

PgMP 1-ON-1 CONSULTING
Top Research Reveals the Need for Advanced Program Management Skills
According to the PMI, "Program Management Professional (PgMP)® is a visible sign of your advanced experience and skill and gives you a distinct advantage in employment and promotion."
Most major industry pundits at Gartner Group, Forester Research, Harvard University, McKinsey, and other experts now agree that today's Project and Program Managers need new sets of skills and must abandon traditional practices to excel in the new economy. Project managers who are still practicing traditional project management skills must begin the process of transforming themselves to Program managers of the digital age.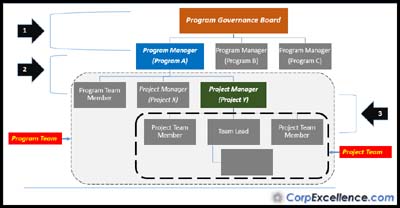 The PgMP certification provides a solid foundation to help managers come to grips with the broader scope of managing large programs in enterprises. Those skills are one of the most sought in the industry. However, PgMP skills can't simply be acquired by reading one or two books. Rather, one needs to learn from the experience of the experts. That's the reason that it is one of the most challenging certifications to complete and not many have it.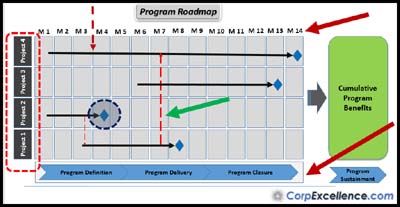 Number of worldwide PMP (Project Management Professional) Consultants:  761,905 

Number of worldwide PgMP (Program Management Professional) Consultants: 1,880 (less than two thousand)

PgMP Certification is one of the most challenging certifications in the area of organizational management.

PgMP consultants are one of  the most respected management consultants in the world.

PgMP Certification is one of the most difficult certifications to achieve.

The PgMP® certification helps you as  a program manager, and enables you to advance the strategic goals of your organization.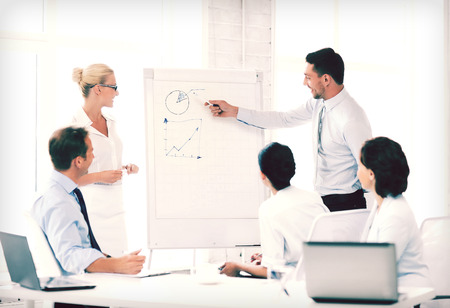 Succeed as a Program Manager
To succeed as a successful project and program manager, you must have skills in the following areas:
Clear understanding of the governance structures underlying the new business ecosystems

Multi-mode delivery life-cycles

Managing the complex program management issues that underlie the new delivery environments

Managing the complex requirements of the stakeholders of the digital environments

Managing the complex teams and navigating the dynamic organizational structures

understanding the new breed of tools that are replacing the traditional tools

and much more.
To keep up with advanced knowledge on Project and Program management, sign-up below and we will keep posted on the new and advanced skills and trends related to Program management.