Almost every industry has consultants. These are professionals who clients turn to in their respective industries to help them resolve specific problems. This article will review the problems solved by consultants, steps to become a consultant, tips to succeed as a consultant, and the skills required to become a consultant.
Client Problems Solved by Consultants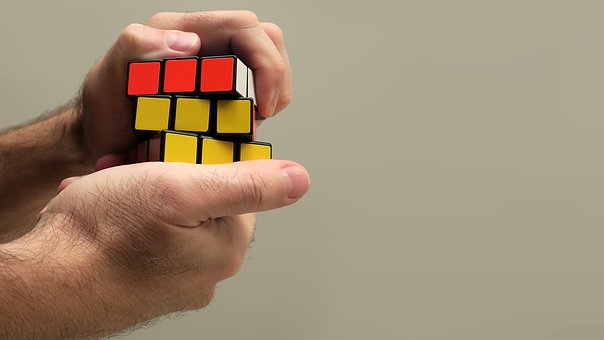 Typical problems that consultants work on include the following:
Assess business profitability and improve profit margins
Assess business processes and help improve efficiencies
Help with sales and marketing
Establish a repeatable process for certain areas of the business (e.g. getting leads)
Evaluate problems in certain areas of the business and identify root causes and provide recommendations for improvements
Provide recommendations on new technology adoption and potential automation
etc.
Steps to Become a Consultant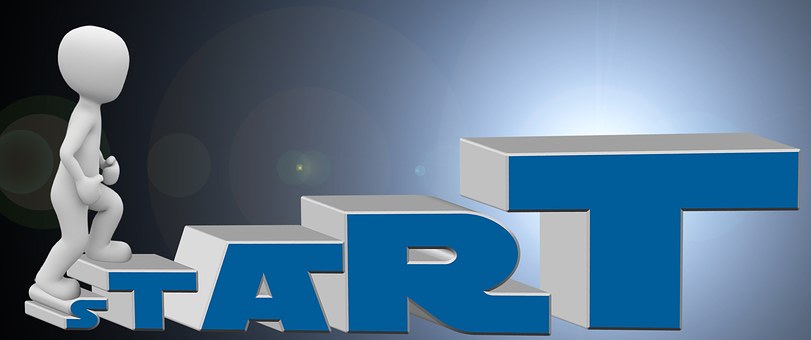 Most consultants go through the following steps. However, if you are new to the field, you may find it difficult to go through all these steps. You should then also review the tips included at the end of this article to overcome any challenges associated with lack of experience and knowledge.
Become a subject matter expert: This is the most obvious and most important step. This has to do with having the knowledge required to become a consultant. Without knowledge in your focus area, it would be difficult for your clients to trust you and to hire you. Developing subject matter expertise in your area takes time and patience. You must have enough knowledge to be able to resolve your client's problems. People get subject matter knowledge through experience, formal education, self-development, and the many other avenues.
Get the Required Experience: This has to do with having the experience to give you the confidence to help you succeed. A consultant must have a portfolio of experience to show to their clients to be able to sell their services. Besides, the more experience you have resolving your client's problems, the better you will be able to handle future clients.
Establish your authority: If you have enough knowledge and experience to get started as a consultant, the next step is to establish the authority to help you become more visible in your area. In this digital era, this is not so difficult as  you can create a blog and host online events to write about or talk about topics related to your subject matter expertise. As you start doing this, it will further increase your knowledge and will also get your name out as a subject matter expert helping you in turn to get more client leads.
Start establishing a network: One of the most important things that every consultant needs is a network of other related service providers. Solving a client's problems many times requires much more than what you alone can offer. In such cases, you can take a lead in guiding your client to other service providers. If you can build your own network of service providers, they can refer to you for your expertise when they get clients.
Establish a process to get leads: One of the most important things that you will need is to get leads. It's important therefore that you establish a process, which guarantees you a steady number of leads regularly that you can follow-up with to earn more clients.
Tips to Succeed as a Consultant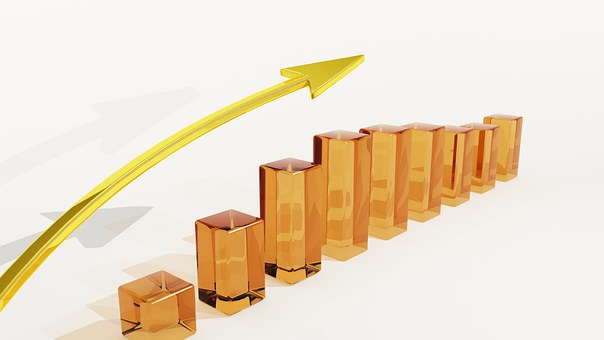 If you are starting your career or don't have a lot of experience in the area of your expertise, you should consider joining a consulting firm that can help you with the process. For example, top consulting firms hire fresh graduates from universities for their abilities to do research and problem-solving skills. This gives them the opportunity to get involved with client engagements and then gain the experience and knowledge that they will need to become independent consultants.
You should develop a mindset of that of a consultant. Consultants have the mindset of thinking like their clients and providing solutions and answers to satisfy their client needs.
You must know where your clients are going to come from. This is where knowing where your clients are can be very helpful. In the digital economy, you should explore various avenues of digital marketing to help you get leads.
Skills Required to Become a Top Notch Consultant
You should also look to learn skills that can help you succeed as a consultant. Here are some of the skills that you will need to become a successful consultant.
Verbal communication skills
Written communication skills
Client management
Ability to listen
Influencing skills
Negotiating skills
To learn more about how to become a consultant, sign-up below and get more information.
— End